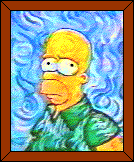 Homer j simpson
pictures for
all to see
---
Here is a description of each picture.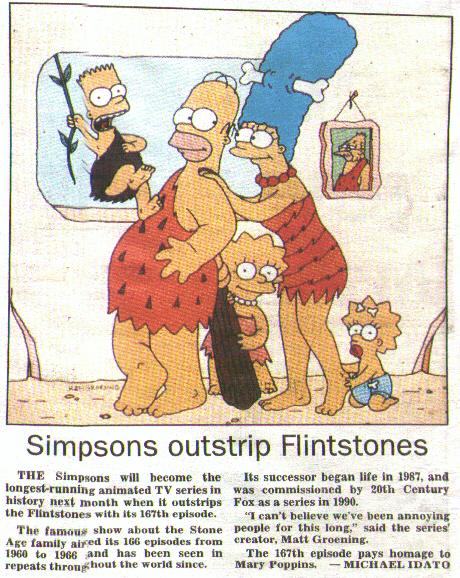 3DHomer.GIF
The three dimensional Homer picture (its animated!!!)
3DStreet.JPG
Three dimensional Homer in a city street.
Bowling.GIF
Homer.... well... bowling!
Chainsaw.GIF
Homer's own Texas Chainsaw Massacre.
CouchHom.GIF
Homer resting on the couch.
DrawHome.GIF
Instructions on how to draw the immortal Homer J.
EHomer.GIF
The evolution of Homer.
Evil.GIF
I am evil Homer... I am evil Homer...
GotBeer.GIF
Eating pretzel, asking the question.
H9.JPG
Hey... I pulled a Homer!!
HmrLkUp.GIF
3D Homer looking upward..
HmrLogo.GIF
A Homer logo.
HmrLook.Gif
Another 3D Homer picture.
Mirror1.JPG
Homer's ideal reflection....Maybe.
Moods.GIF
The many moods of Homer over the day..
NikeHom.GIF
Just D'oh It.